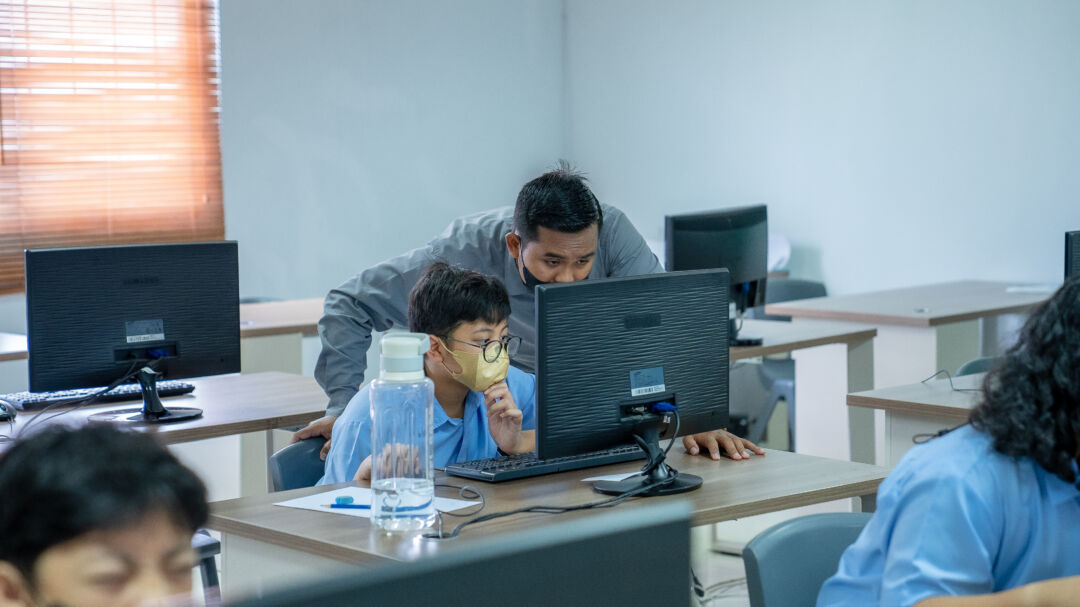 What is the IGCSE Curriculum?
Every parent goes through the confusion of selecting the right curriculum for their child. With so many new curriculums running parallelly, it becomes challenging for parents to zero down on the best curriculum for their child.
The syllabus, the study pattern, and the way of teaching have evolved over the years. So, it is necessary to know about every curriculum before finalizing the right school board.
Earlier it didn't matter much which curriculum the kids study in, but these days due to increasing competition, the right curriculum, and the right school matters a lot.
Baca Juga : Advantages of Choosing Cambrige IGCSE Curriculum
Whether you are considering taking the IGCSE curriculum in Indonesia or you are an international student thinking between the IGCSE curriculum and other curriculums, here are 3 benefits of IGCSE and why could be the best curriculum for your child.
The examination is accessible to nearly all levels of ability.The questions asked often have different levels of difficulty to cater to students who are comfortable in a specific subject as well as those who may find it more challenging.
Since assessment occurs only at the end of the course, students have more time to grasp complex concepts and overcome any obstacles they face. This also allows students who less comfortable with the language of instruction time to understand the material they need to prepare for the examination.
IGCSE grades are thought to provide college admission departments with a well-rounded picture of a student's abilities and level of knowledge. The grades are highly regarded by British, European, and North American universities and are treated as being on par with other internationally accepted secondary examinations.
The IGCSE curriculum is globally recognized and a great choice for students who are looking to study abroad after IGCSE. Tertiary education as well as colleges overseas mostly accept IGCSE qualifications.
Bergabunglah dengan Pengalaman Kami!
Menjadi bagian dari JMS bukan hanya untuk program belajar yang menyenangkan,
tetapi juga untuk mengembangkan masa depan mereka.