What is Art Festival?
On the 2nd of December, Friday JMS celebrated the art festival. The art festival is a celebration that shows all forms of art such as music, drawings, paintings, dance, and many more. This year's theme for the art festival is traditional Indonesian art called Wayang.
How was the art festival made?
According to Mr. Nino and Ms.Tasya (directors of the Art Festival), for the past few years, the art festival was an introduction to the Year End Production's (YEP) concepts. JMS has been performing Disney classics but this year, the teachers came up with the idea of Wayang. Wayang is very special since it is more focused on the traditions, in addition, to changing the tradition of the culture of YEP in JMS.
Some of the teachers have visited Kota Tua to meet the master of Wayang Puppet. Most wayang performances are usually held in Indonesian or Balinese, but thanks to his effort, we could watch the performance in English. Although it takes approximately 5 months to prepare the Wayang puppet, it took Mr.Aldy more than a month for his preparation.
What happened?
In the morning, in the assembly hall, our students had performances including a fun Jazz dance from the lower primary and a cool K-pop dance from the upper primary and secondary. The excitement of the performances was incredible. After that, we had the Wayang Puppet show! Our special guest, Mr. Aldy. Mr. Aldy is a Wayang Puppet master who usually performs in many different places to express the cultures. Thankfully, he was able to perform in JMS.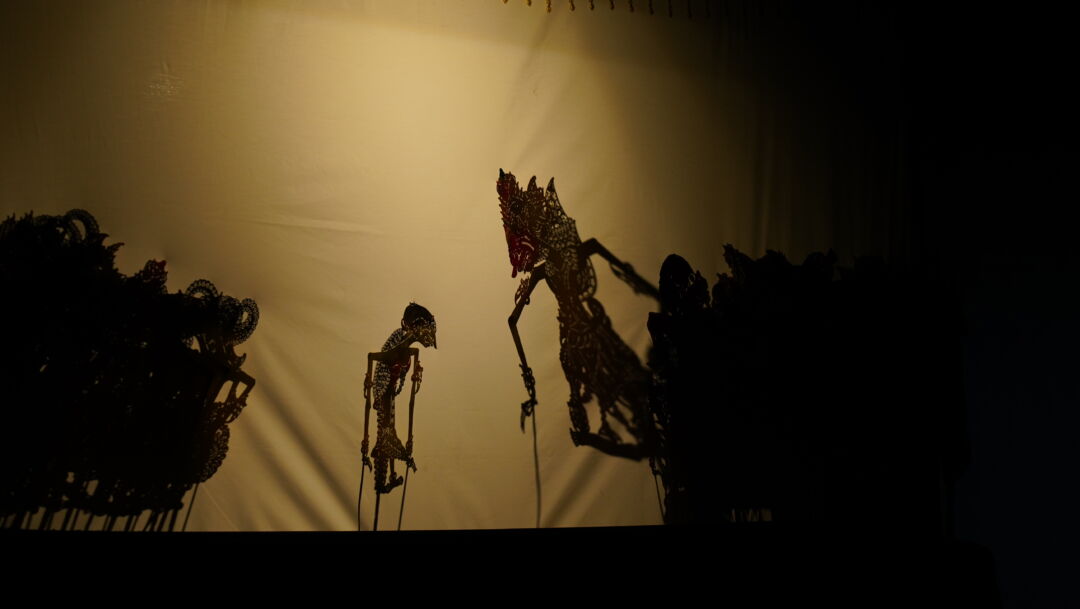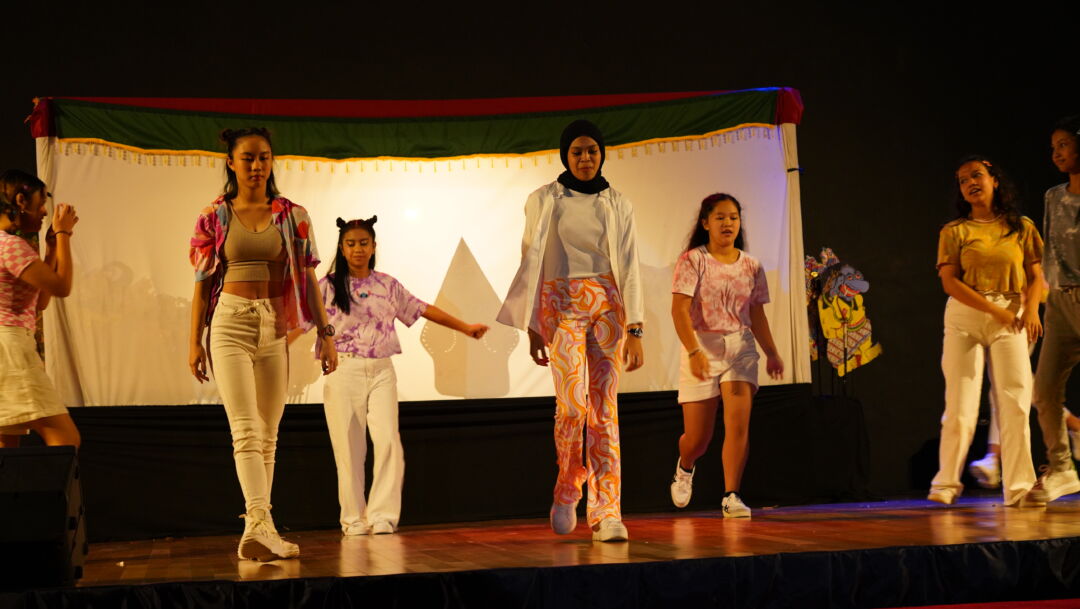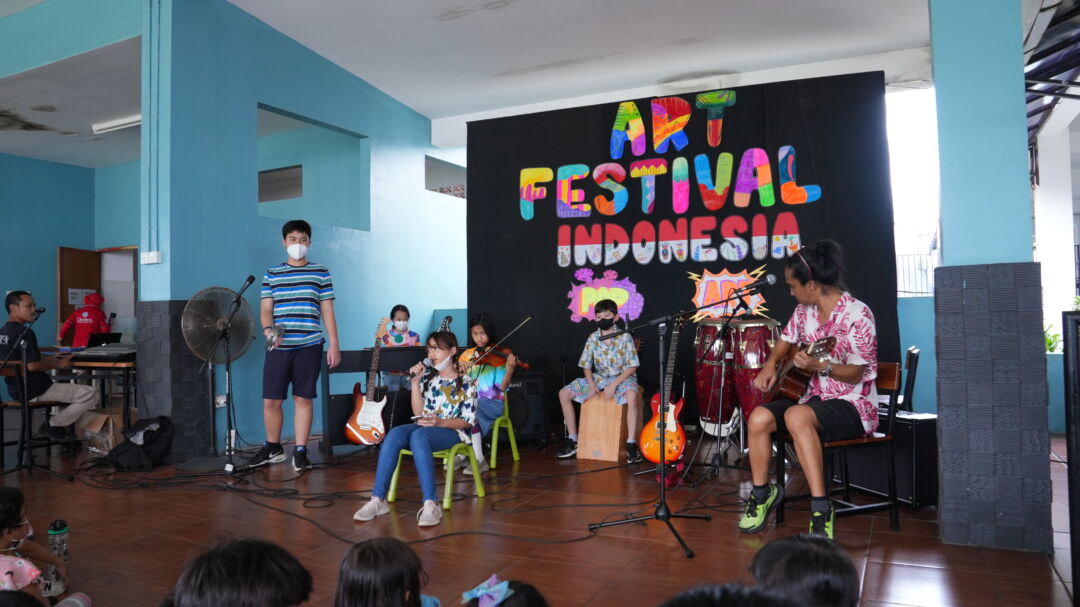 After all the great performances, we were given the opportunity to color Wayang made out of natural ox skins. The best colorists were chosen by the teachers to experience what it is like to be a Puppet master with their own story in the stage. Following the event, we had more fun-filled performances held by the students and parents in the Cafeteria.
To end the day, the students were outgoing in their performances, which created a joyful atmosphere towards the audience.
From the Committee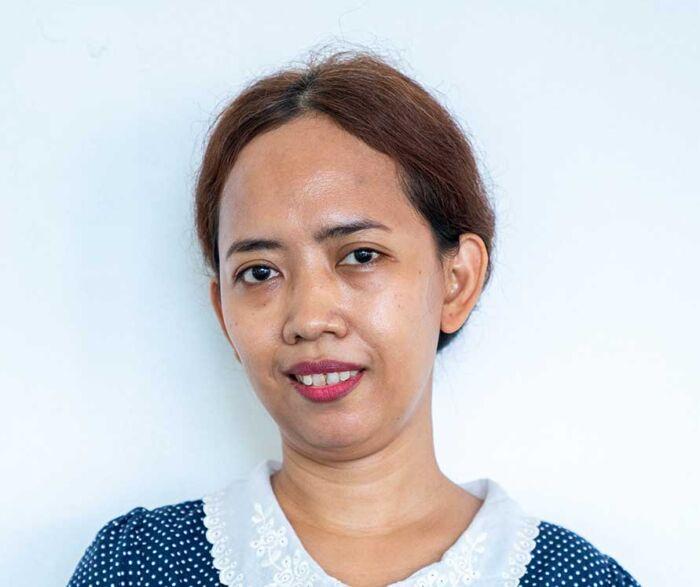 Ms. Tasya
Art teacher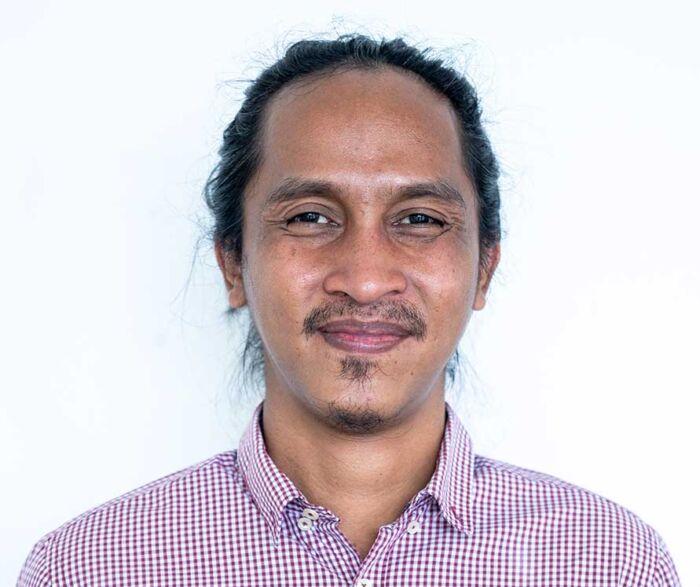 Mr.Nino
Music teacher
Bergabunglah dengan Pengalaman Kami!
Menjadi bagian dari JMS bukan hanya untuk program belajar yang menyenangkan,
tetapi juga untuk mengembangkan masa depan mereka.