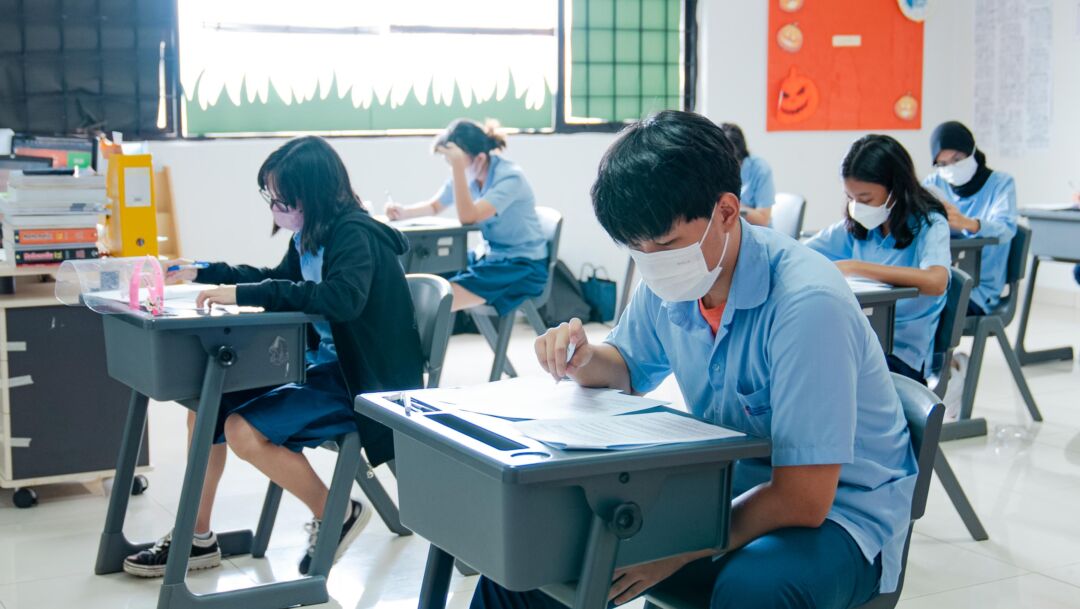 What is the IB internal Assessment?
Every student in the IB DP needs to complete an IB Internal Assessment (IA) for every subject. For the sciences, biology, chemistry and physics, the format is different from all the other subjects.
IB Internal assessments offer students the opportunity to earn "easy" grades by completing and submitting an assignment that they have worked on throughout the IB course. Unlike exams, ib internal assessments provide students with ample opportunity to structure, develop, and perfect their assignments before submitting them to the IB Institute.
In long term assignments, such as IA's, the knowledge and skill level of the students as a whole is fairly assessed. They also have ample time to turn to teachers or tutors for assistance with these projects. IA's are also better preparation for later life because in most professions you tend to write fewer exams, but encounter long-term projects and submissions all the more often.
In the IB Assessment Division, is to create relevant and meaningful assessments that support good teaching and learning rather than 'teaching to the test' but there are limitations to what can be achieved while ensuring that candidates and teachers feel the examination fairly reflects what students have learnt and teachers  have taught.
Recent research in the UK has looked at the long term impact that different styles of school management has on the long term 'success' of a school. Although the methods used in this research have been challenged by some, the report's findings will not surprise anyone in education. They suggest that short term measures to boost examination results have little long term benefit, except to the careers of those who implement them. Even the more inspiring report on learning analytics still talks about "maximizing academic performance" and "improvements in grade point averages" as a result of interventions, although they do also take a broader view of the benefits from learning analytics.
So if we reflect on our own approach to improving teaching are we also guilty of focusing on grades rather than education? The IB offers a range of professional development workshops, teacher support material, feedback from the examinations sessions (subject reports), and is planning to provide even more data through the Results Extra service.
Here is the tips for a good IB Internal Assessment (IA) of your International Baccalaureate (IB). The definitive guide:
IA (Internal Assessment)
EE (Extended Essay)
TOK (Theory of Knowledge)
CAS (Creativity, Activity and Service)
Bergabunglah dengan Pengalaman Kami!
Menjadi bagian dari JMS bukan hanya untuk program belajar yang menyenangkan,
tetapi juga untuk mengembangkan masa depan mereka.