We are an international school in South Tangerang, providing quality education to students from all over the world. We understand that as parents, you want the best for your children and we strive to deliver that with our diverse and challenging curricula, our supportive and knowledgeable staff, and our exciting extracurricular activities. We look forward to helping your children reach their full potential in a warm, friendly, and supportive environment.
Welcome to JMS School, an international school in South Tangerang
As parents, we understand that you want the best education for your children. That's why here at School, we are committed to providing your children with the best international education available.
At JMS School, your children will experience a learning environment with a truly global focus. We offer an enriched and diverse curriculum that integrates international and local perspectives. Our teaching staff is highly qualified and experienced professionals from all over the world. They strive to create an innovative and inspiring learning environment for our students.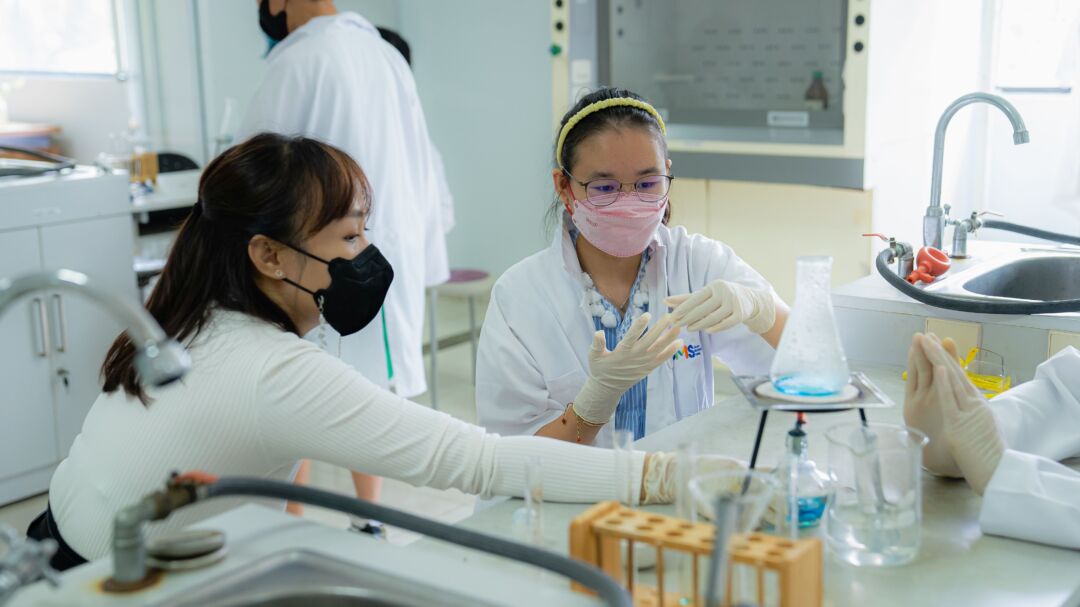 international school in south Tangerang provides an environment that encourages students to think critically, develop strong problem-solving skills, and become global citizens. Our students will gain a deep understanding of the world and its cultures through our Cambridge Assessment International Education, International Baccalaureate (IB), and Kampus Merdeka.
Baca Juga : sekolah international terbaik di jakarta selatan
Our campus has modern facilities and resources to ensure our students have access to the best educational opportunities. We have abundant technological resources and our students are introduced to cutting-edge technologies and software to help them develop their skills.
Why Join JMS SCHOOL an international school in South Tangerang?
At JMS, our teachers provide assistance, guidance, and encouragement to the young learners to develop and hone their cognitive, social, language, emotional, and motor skills and abilities. To build trust, JMS is committed to providing a learning environment where students are assured that they are safe and secure. The learners are given the attention and the support they need to build confidence to become independent and self-directed learners.
JMS puts emphasis not only on the cognitive development of its learners but also on other equally important aspects of development such as the social, emotional, language, and motor. All these are given equal value in all learning engagements. A balanced school-life experience is a priority at JMS for its young learners.
JMS advocates for a "healthy and fun" learning experience. A happy learner is a confident learner. So, what are you waiting for? Enroll your child now and be part of the JMS family!
We understand that you entrust us with your children's education, and we take that responsibility seriously. We strive to make your children's learning experience as positive and enriching as possible. If you have any questions or would like to learn more about the School, please don't hesitate to contact us. We would be delighted to welcome you to our international school in South Tangerang.
Bergabunglah dengan Pengalaman Kami!
Menjadi bagian dari JMS bukan hanya untuk program belajar yang menyenangkan,
tetapi juga untuk mengembangkan masa depan mereka.