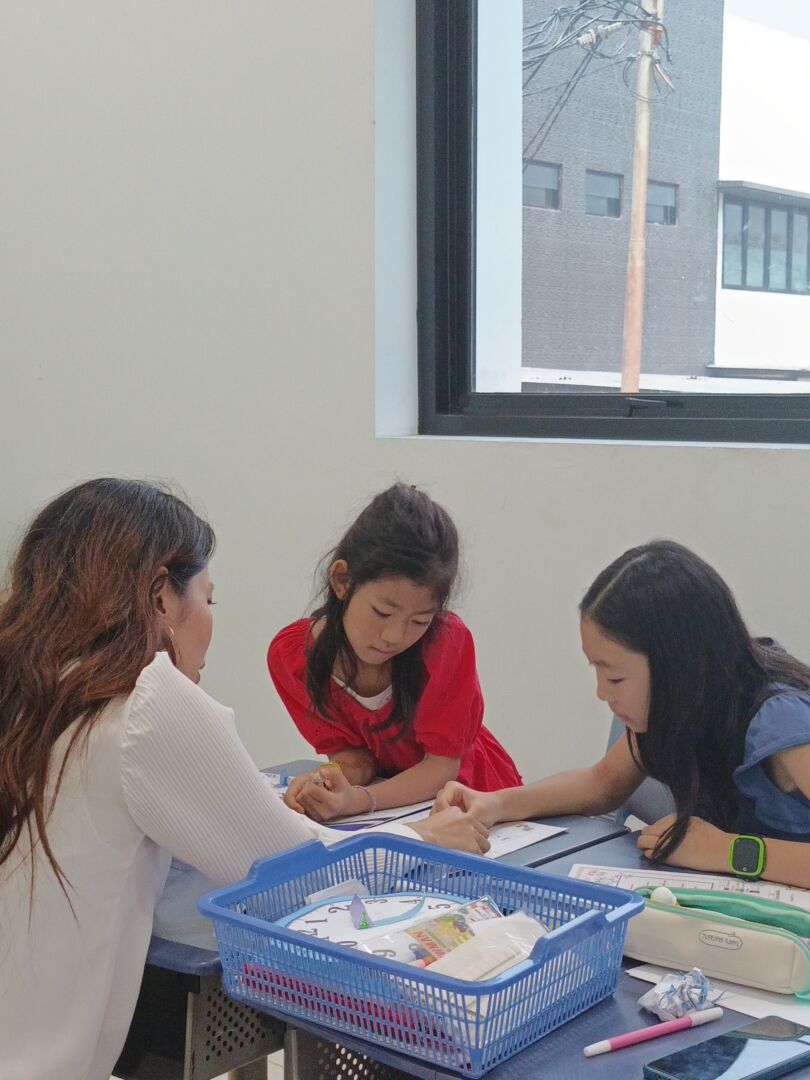 The summer program 2023 has a great opportunity for students to engage in fun and educational activities during school holidays. this program offers a range of activities that cater to different age groups and interests, ensuring an enriching experience for all participants.
The summer program is a fun educational activity with experienced tutors and an interesting environment. The summer program is held at the end of each academic year.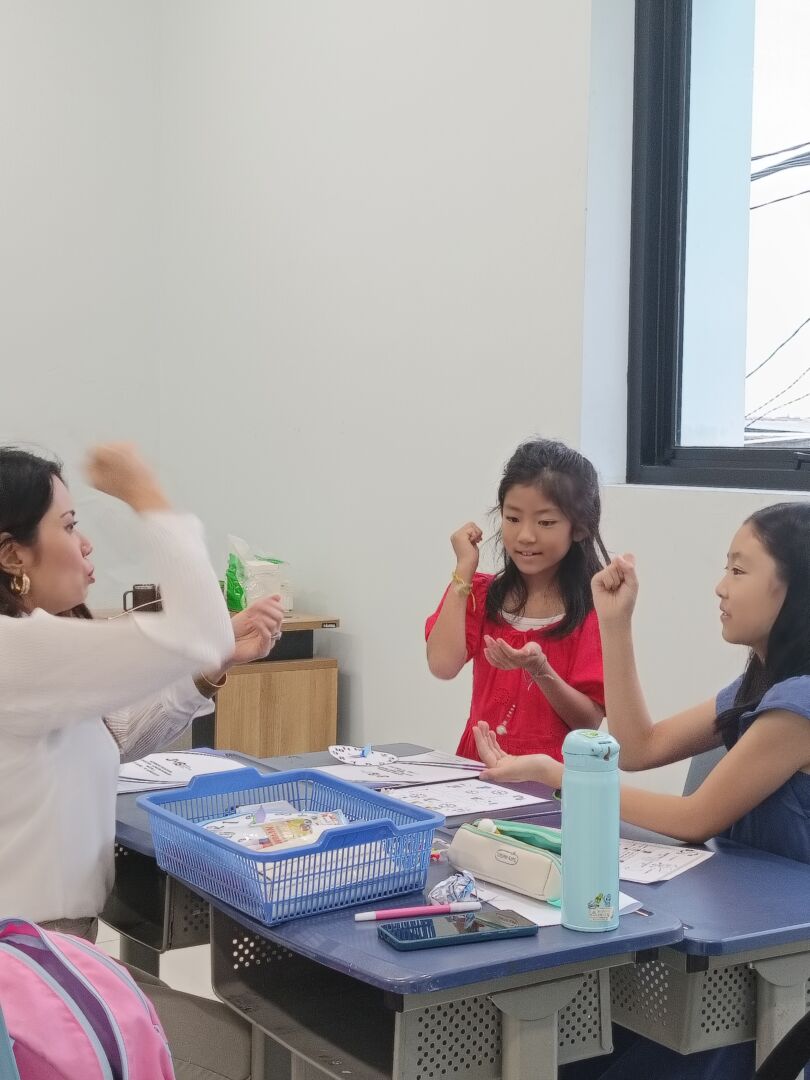 This year, the Jakarta Multicultural School (JMS) is holding a summer program activity on June 12–23, 2023. JMS students and students from other schools can participate in this activity. Not only students can participate, but this activity can also be followed by parents.
Baca Juga : 5 Important Skills that Every Student should know
At JMS summer program activities are available starting at the level of early years, primary years, secondary years, and programs for parents. There are various programs that can be followed, such as cooking, English, and fun with phonics, that cater to different interests and provide a holistic experience for participants. Cooking activities can help children develop important life skills, while English and phonics programs can improve their language skills.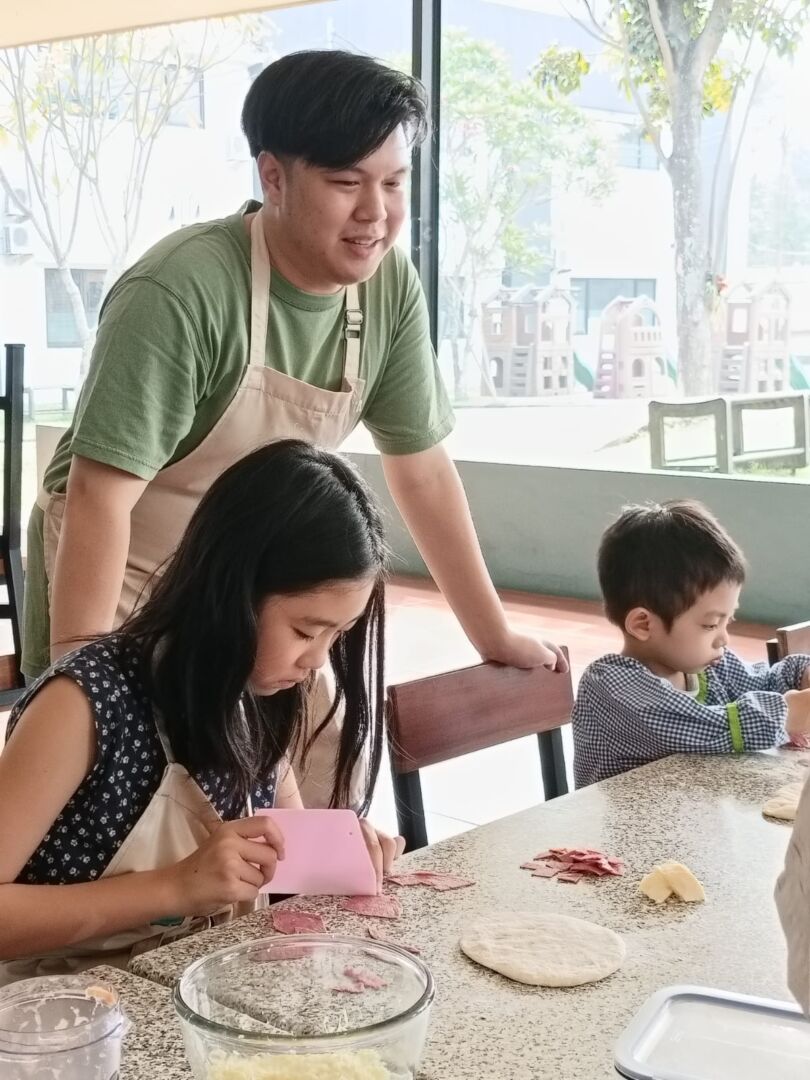 In the JMS summer program, it is hoped that it can fill the holidays that are beneficial for children. In addition to increasing knowledge and insight, it also gives them the opportunity to socialize and make new friends from other schools. Not only that, children can also increase their interest in non-academic fields and find new hobbies that they can explore.
Bergabunglah dengan Pengalaman Kami!
Menjadi bagian dari JMS bukan hanya untuk program belajar yang menyenangkan,
tetapi juga untuk mengembangkan masa depan mereka.