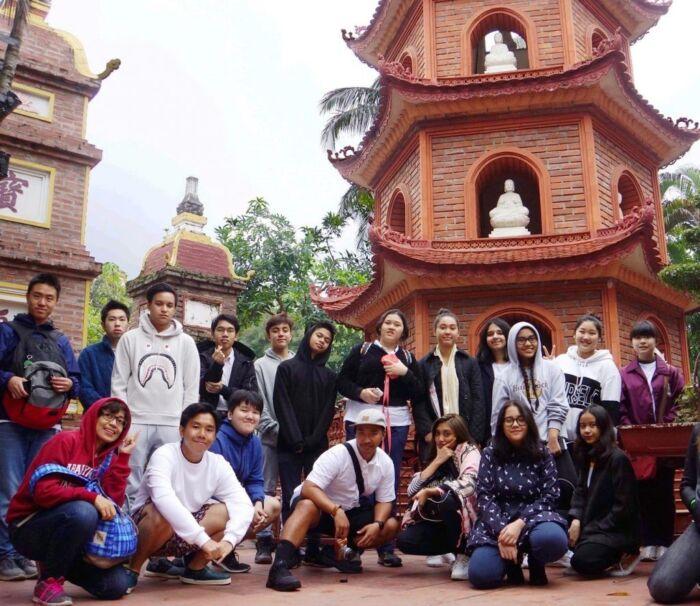 The Cambridge International Curriculum has the great benefit of being recognized and well-accepted worldwide. The Cambridge learning community includes more than 9000 schools in more than 160 countries.
And interestingly, almost all schools in the Jakarta International School apply the flexible Cambridge curriculum to integrate and stimulate teaching.
Schools can choose all or part according to the needs of their students. The standards set by the Cambridge Curriculum help students learn the skills they need to become productive members of the global community.
Cambridge-based Jakarta International School education will prepare students for life in the world. The Jakarta International School curriculum really helps students in the self-development process. Students not only learn in class, but it also helps them learn and develop intelligence, creativity, empathy, communication, and social skills.
At JMS our teachers provide assistance, guidance, and encouragement to the young learners to develop and hone their cognitive, social, language, emotional, and motor skills and abilities. To build trust, JMS is committed to providing a learning environment where they are assured that they are safe and secure.  The learners are given the attention and the support they need to build confidence in order for them to become independent and self-directed learners.
Benefits of the Cambridge Curriculum and Programme
International Curriculum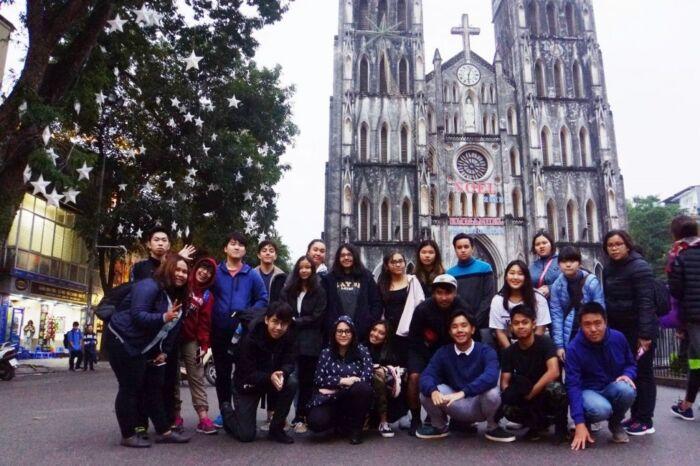 Cambridge curriculum qualifications are accepted and valued by employers and universities around the globe, including Oxford, MIT, Cambridge, and Ivy League universities, such as Harvard, Brown, and Columbia University.
2. Teaching and Learning
Our teachers' attributes inspire a love of learning and an innovative approach.
BACA JUGA: Jakarta International Multicultural School: A Friendly and Fun Learning Experience!
3.  Student
The International Cambridge Curriculum helps students become sure, engaged, and innovative. cambridge specially adapted an individual approach to each child.
4. Global Community
Be part of a global community – nearly a million students in 10,000 schools in 160 countries prepare for the future with our qualifications.
Students at Jakarta International School with Cambridge school qualifications have a greater chance of being accepted at most educational institutions around the world. Jakarta International School graduate students have the skills and abilities to deal with and work well in any situation and condition.
Jakarta Multicultural School: The Best Cambridge Jakarta International School, Indonesia
JMS puts emphasis not only on the cognitive development of its learners but also on the other equally important aspects of development such as the social, emotional, language, and motor.  All these are given equal value in all learning engagements.  Balanced school-life experience is a priority in JMS for its young learners.
JMS advocates for a "healthy and fun" learning experience.  A happy learner is a confident learner. So, what are you waiting for? Enroll your child now, and be part of the JMS Family!
Bergabunglah dengan Pengalaman Kami!
Menjadi bagian dari JMS bukan hanya untuk program belajar yang menyenangkan,
tetapi juga untuk mengembangkan masa depan mereka.