At Jakarta International School, we believe in providing our students with the tools they need to be successful. Our curriculum is designed to challenge our students while ensuring they are having fun at the same time. Our students are provided with a variety of activities that are designed to help them grow both academically and socially.
At Jakarta International School, we are committed to providing our students with a friendly and fun learning experience. Our faculty and staff are dedicated to helping our students reach their full potential and to become well-rounded individuals. With their help, our students can look forward to a rewarding educational experience.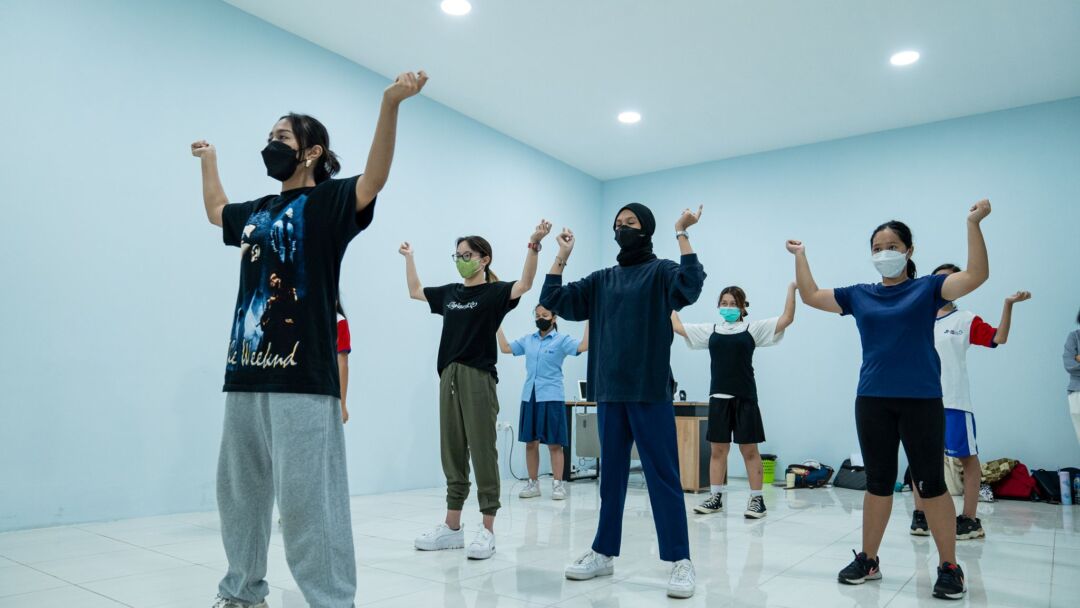 At Jakarta International School, we recognize that every student is unique, and therefore, requires a personalized approach to learning. We believe in providing our students with an individualized and challenging curriculum that encourages critical thinking and collaboration. Our teachers are passionate about their work and inspire students to reach for the stars. We also offer a range of extracurricular activities to help our students gain skills that will help them succeed in the future.
BACA JUGA: Welcome to JMS School: An International School in Jakarta for Parents!
We do not sacrifice quality for quantity. Our low learner-teacher ratio allows us to closely pay attention to the potential and challenges faced by each individual learner. We provide a balanced education, but recognize and support the exceptional interests of our individual learners in Math, Science, Languages, Sports, and Performing and Visual Arts.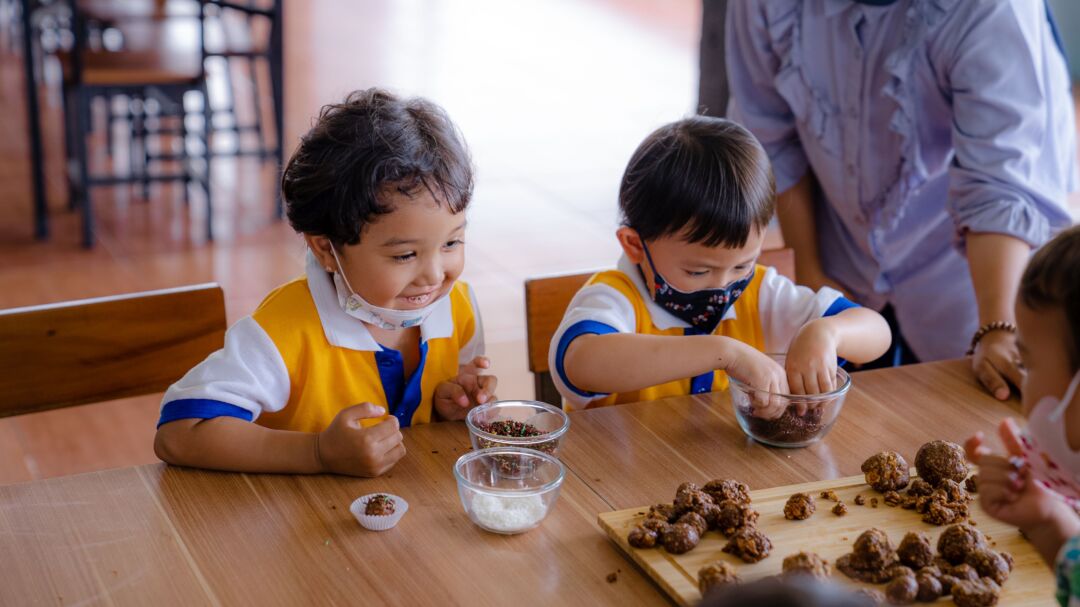 We provide a global learning environment to prepare our learners to become rigorous, competitive, creative, innovative, and culturally sensitive to continue their higher education in universities abroad as well as in Indonesia. Our alumni can be found in prestigious international and local universities such as Temple University, Massachusetts Institute of Technology, University of California Santa Cruz, Nanyang University, Swinburne University of Technology, University of Tsukuba, Sampoerna University, Universitas Indonesia, etc. Based on our motto "Expanding Horizons, Valuing Diversity, Connecting Minds", we prepare our learners to become productive citizens of the interconnected global village.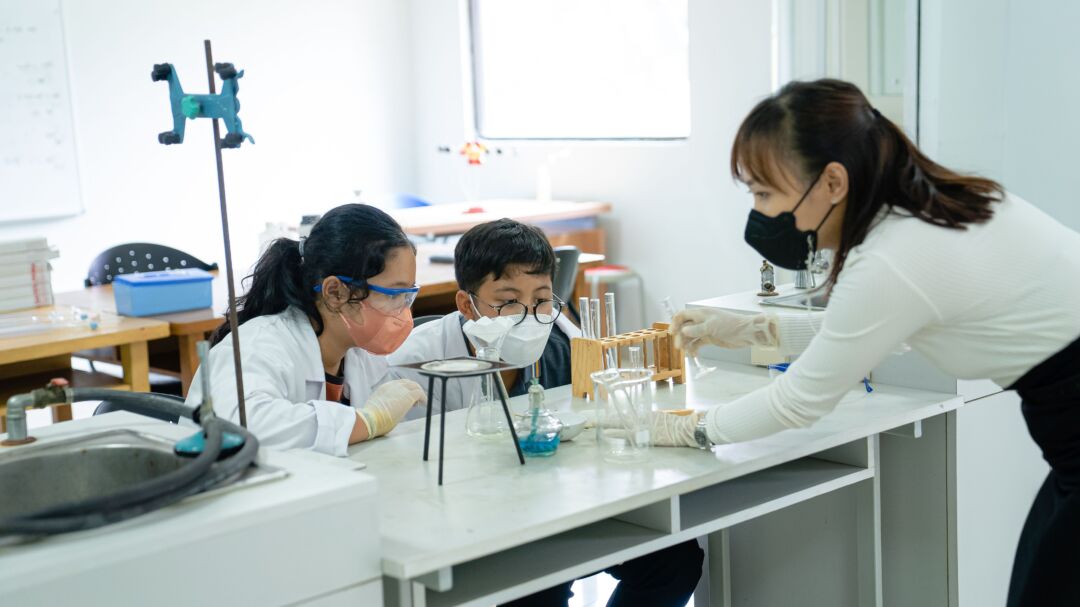 The ultimate goal of education is to help an individual navigate life and contribute to society once they become older. Education helps eradicate poverty and hunger, giving people the chance at better lives. With this, we believe education should be fun and exciting while keeping up the rigor needed for entry into university. Therefore, the International Baccalaureate Diploma Programme (IBDP) curriculum is a great fit for Jakarta Multicultural School and for your child.
Jakarta International Multicultural School Curriculum
JMS is committed to providing an education with a globally competitive curriculum that respects the plurality of beliefs, cultures, and ways of thinking. Moreover, we advocate for inclusive education whereby everyone, including learners with special needs, is given equal opportunities to discover and enhance their potential as individuals.
At the Early Years level, JMS uses a holistic, developmentally appropriate, and balanced curriculum, which they deliver through the learning through-play approach. Every activity they organize, both inside and outside the classroom, is a learning opportunity for the child.
At the primary level, JMS uses the Primary Cambridge Program curriculum. Students will learn about a variety of topics, such as science, history, and art, as well as develop important skills such as critical thinking and communication.
The lower secondary level, JMS uses the Cambridge Secondary Program 1 curriculum, which is for students in the age range of 11 to 14 years old (Grade 7 to Grade 8). Students will learn about English, math, science, global perspectives, physical education, music, and the visual arts during their two years of junior secondary education.
For the Secondary Diploma level (Grades 9–12), JMS uses a combination of the best Cambridge IGCSE curriculum model and the International Baccalaureate (IB) Diploma Program. Both curricula will prepare students for college or university.
Bergabunglah dengan Pengalaman Kami!
Menjadi bagian dari JMS bukan hanya untuk program belajar yang menyenangkan,
tetapi juga untuk mengembangkan masa depan mereka.