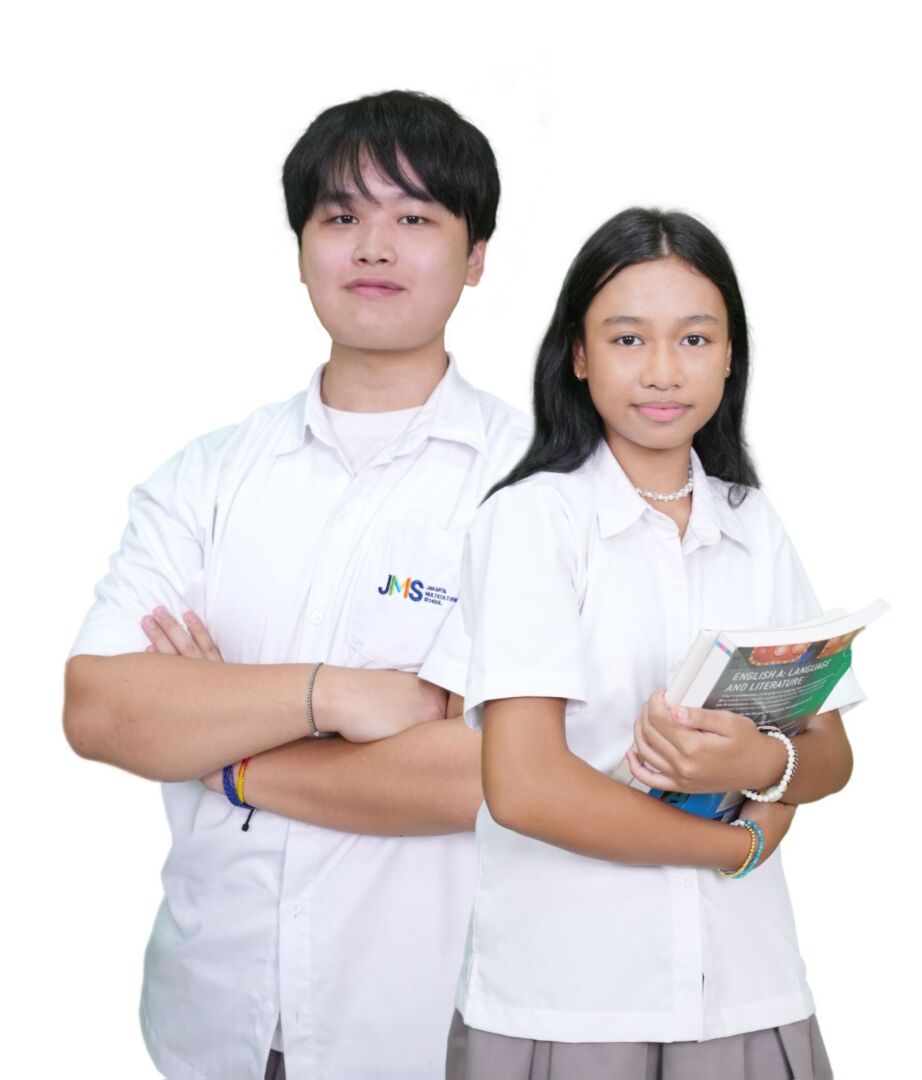 The IB Program High School greatly benefits college admission. It provides a rigorous academic curriculum that prepares students for the challenges of higher education. The program emphasizes critical thinking, research skills, and independent learning, which are highly valued by colleges and universities.
The IB Program High School encourages students to engage in extracurricular activities, community service, and the development of leadership skills, all of which contribute to a well-rounded college application. Overall, the IB Diploma Program enhances students' academic abilities, personal growth, and college readiness, making it a valuable asset in the college admissions process.
According to a survey conducted by the International Insight Research Group in partnership with the International Baccalaureate Organization (IBO), the acceptance rate of IB students into Ivy League universities is up to 18% higher than the total population acceptance rate. For top-ranked universities outside of the Ivy League, the gap is even more significant, with a 22% higher acceptance rate on average. This document utilizes these survey results to compare the general population acceptance rate to the IB Diploma student acceptance rate at the top 25 US universities, providing insight into where an IB qualification can have the greatest impact on your application.
Why should students choose the IB program in high school?
In the IB Program High School, students have the opportunity to pursue three subjects at a higher level, with each subject consisting of 240 teaching hours. Additionally, research has shown that learning a second language is associated with a higher level of achievement in both academic and university settings.
IB Program High School places great emphasis on the creativity, action, and service (CAS) requirement, which encourages students to engage in experiential learning and acquire knowledge through direct experience. This can take various forms. It can take many forms. This year's JMS students have raised IDR 5,000,000 to be donated to Visi Maha Karya, a charity for children in need of prosthetics, and to Rumah Mifasol, a non-profit organization that provides non-formal education for underprivileged children.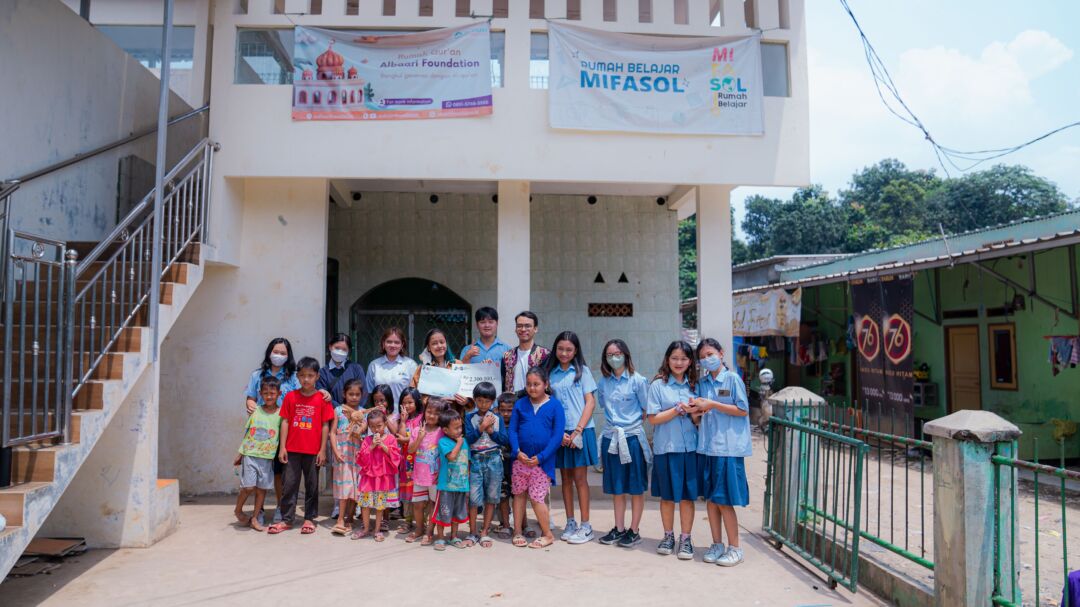 By engaging in these activities, students gain a broader perspective on the world and develop the skills necessary to plan and execute their own initiatives. These skills are highly valued in the university admissions process and set IB alumni apart. Gregoire-Francois Legault, an IB graduate currently studying at McGill University in Canada, aptly puts it: "While some may initially view the CAS requirement as burdensome, most students go above and beyond the minimum 150 hours.
Every graduate of the IB Diploma Program will have completed an extended essay, a comprehensive research paper consisting of up to 4,000 words. This assignment necessitates independent research and exceptional organizational abilities. A survey conducted by Cardiff University in 2011, which involved university admissions staff, revealed that they highly value the Extended Essay's contribution to the development of cognitive, research, writing, and communication skills. Dr. David Conley, a Professor of Educational Policy and Leadership in the College of Education at the University of Oregon and the founder of the Educational Policy Improvement Center, asserts that the International Baccalaureate (IB) program surpasses the standards in critical thinking and research skills required for college readiness in the United States. Moreover, many admissions interviews include the presentation of extended essays as a means to showcase students' analytical capabilities. This emphasis on college readiness may be the reason why research conducted by SRI International discovered that the graduation rate for IB alumni studying in US universities after four and six years was higher than the national average.
For more information about the IBDP at JMS School, contact us click here.
Bergabunglah dengan Pengalaman Kami!
Menjadi bagian dari JMS bukan hanya untuk program belajar yang menyenangkan,
tetapi juga untuk mengembangkan masa depan mereka.