Positive learning environments have been shown to increase productivity among students, helping to achieve better academic results and strengthening the students' desire for learning. A positive, engaging learning environment will help your students to feel comfortable, safe, and motivated, driving active participation and maximizing motivation.
Today's educational strategies emphasize that classrooms are more than a place for learning. Teachers recognize that fostering a positive learning environment helps students feel safe and motivated with routines and options for learning styles.
A positive learning environment is one in which students feel comfortable sharing their thoughts, taking risks, asking questions, and confronting challenges in their learning. From here, students can become more active participants in the learning process, creating a more productive learning environment.
Building a positive learning environment also encourages creativity and problem-solving. When students feel comfortable expressing themselves in new ways, they are more likely to come up with innovative solutions to challenges they face in class.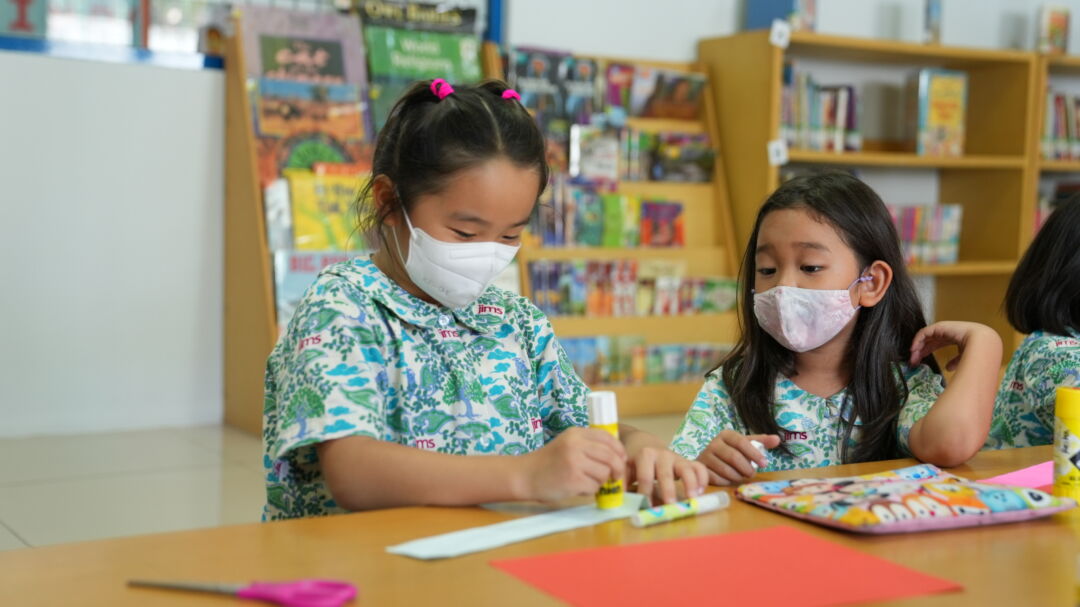 Here is a list of five components that help create a positive learning environment:
Addressing Students' Needs
Remember that students, like adults, have physical needs and critical psychological needs for security and order, love and belonging, personal power and competence, freedom and novelty, and fun. Students are driven to meet all of these needs all the time, not just two or three of them. When teachers intentionally address these needs in the classroom, students are happier to be there, behavior incidents occur far less frequently, and student engagement and learning increase.
Arrange the physical environment.
The physical environment of a classroom provides a structure for students, which can decrease stress levels and help them feel more comfortable in class. Consider keeping your classroom organized by assigning seats to students, establishing routines for passing out and collecting work, and ensuring all desks face the front of the room so they can see the board.
Get to know your students.
The more you know about your students' cultures, interests, extracurricular activities, personalities, learning styles, goals, and mindsets, the better you can reach them and teach them. Some ways of getting to know your students:
Educate yourself about their cultures.
Talk to them
Assign journal prompts and reads and respond to them.
Attend extracurricular events.
Have students complete interest inventories or surveys.
Have students complete learning style and personality assessments.
Hold regular class meetings.
Play team-building games with students.
Give students a voice and a choice.
When students feel their opinions matter in class discussions, they're more likely to feel encouraged to speak in front of their peers. Promoting student empowerment begins with providing opportunities for students to share their opinions, take risks, and decide how they learn best. This builds confidence, which supports a more positive learning environment.
Support
Students must feel supported by all those connected to their learning experience. This includes teachers, classmates, administrators, family, and community members. These parties should share an understanding of what a positive school climate at the school and in the classroom looks like so they can work together toward this common goal. School leaders can engage community members, teachers, students, and parents in school climate improvement work through conversations, meetings, surveys, and creating school-community partnerships.
Bergabunglah dengan Pengalaman Kami!
Menjadi bagian dari JMS bukan hanya untuk program belajar yang menyenangkan,
tetapi juga untuk mengembangkan masa depan mereka.